BLOGS WORTH BROWSING
Here are some bloggers who regularly post good articles
... worth following!
(I'll be happy to add your blog link
contact me
IN NO PARTICULAR ORDER....
J.G.Harlond :
http://wp-harlond.jgharlond.com
Alison Morton:
https://alison-morton.com/
Anna Belfrage:
https://www.annabelfrage.com/

Richard Tearle
https://rtslipstream.blogspot.com/
Kimberley Reeman
https://www.douglasreeman.com/onward/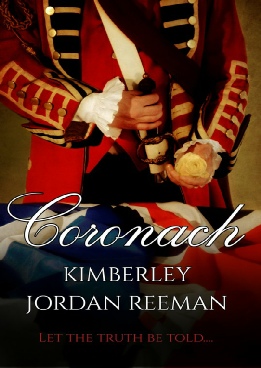 Helen Hollick:
https://ofhistoryandkings.blogspot.com/
Douglas Reeman and Kimberley Reeman
a memorial blog to this much missed author of nautical fiction
https://www.douglasreeman.com/
Julia Brannan :
https://juliabrannan.com/
Sheila Williams :
https://writeonthebeach.wordpress.com/
Tam May:
https://thedreambookblog.wordpress.com/
Inge H. Borg:
http://devilwinds.blogspot.com/
Sheila Williams:
http://www.sheilawilliams.net/
Susan Grossey:
https://susangrossey.wordpress.com/
The English Historical Fiction Authors Blo
g
https://englishhistoryauthors.blogspot.com/
Chicks, Rogues and Scandals
https://chicksroguesandscandals.wordpress.com/
... is predominately a book review blog, even though I do tend to share other posts such as Author Interviews, Guest posts and…well whatever catches my attention and what I fancy talking about. I review under the name 'Frankie Reviews (If you see the name Reading Chick around that was my old review name, it's still me) and I do share on both Twitter and Facebook, why not give me a follow.
Small State Big History (Rhode Island blog)
http://smallstatebighistory.com/newports-william-mayes-founds-a-pirate-republic-in-madagascar/
INTERESTING ARTICLES
FOR READERS INTERESTED IN HISTORY
REGENCY PERIOD BANKING